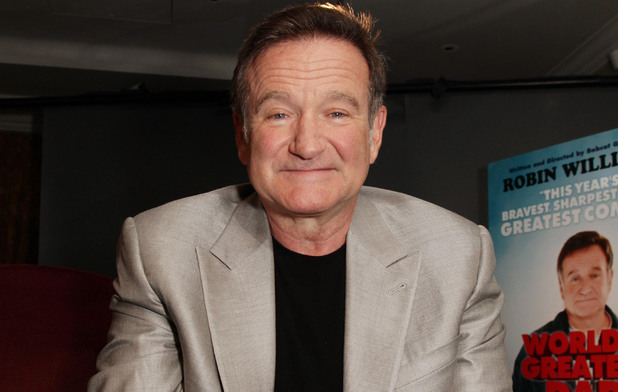 Image courtesy of PA Images/Yuki Mok/PA Archive
Following the passing of actor and comedian Robin Williams earlier this week, tributes have poured in across the globe, and across all forms of media, from career retrospectives on television to celebrities tweeting and writing essays on Facebook. The most surprising tribute to Robin Williams so far though is one announced by Blizzard earlier yesterday evening: Robin Williams will be immortalized as an NPC in
World of Warcraft
.
Williams was an avid video game player, counting
Call of Duty
,
Wizardry, Half-Life
and the
Portal
series among his favorites. He also was way into the lore behind the Warcraft franchise, especially of
Warcraft 3
's single player campaign. Acording to
a petition by WoW players addressed to Blizzard campaigning for a tribute to Williams to be put in the game
, he had a character on the Mannoroth server, and "was something of a troll in trade on good days or when anonymity allowed..." him the luxury of tweaking players in the chat channel. The petition went on to request that Blizzard honor the comedian's love for the game and its lore by memorializing him in the game as a non-player character.
A little more than a day later, Technical Game Designer Chadd Nervigg
announced on Twitter
that Blizzard was working on it.
As of this writing, the change.org petitions had nearly 6,000 signatures.